Liveblogging, Fans, & Learning on Tumblr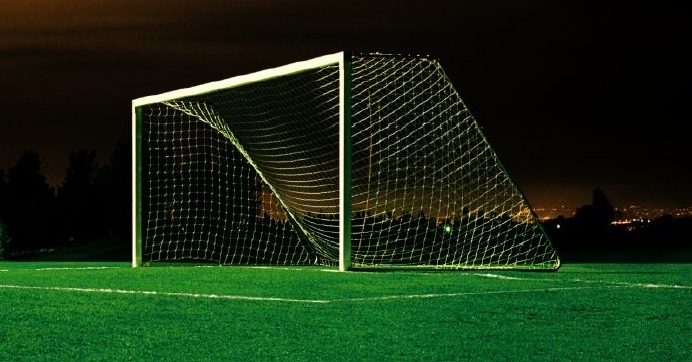 Here I talk USWNT fans, multimodal communication, liveblogging, and active moments of learning unfolding in a potentially asynchronous manner on Tumblr in my presentation from NASSS 2013 in Quebec City.
More to follow – a quick review of my posts shows I'm missing FOUR of my presentations on my ethnographic research from the last year. YIKES! #mustcatchup
Until then, have a look at my presentation from November's North American Society for the Sociology of Sport presentation titled "You Must Be New: Becoming Fans & Communicating Values While Defining International Sport Online." The presentation unpacks the USWNTvCANWNT rivalry that swelled in the final few minutes of the 03 June 2013 fixture between the two teams. Dubbed "The Rematch," passions were high for fans of both teams – and dual-nationality player Sydney Leroux's overtime goal lit the powder keg of incendiary debate that followed.
This discussion focused on the collective fiery learning moment, but future discussion will unpack the racialized and gendered discourses in which Leroux was suspended – with emphasis on nation/nationality, assertions of racism and racist chants, the mediated lens of professional sport, and narrative content – and, of course, being "classy" as an athlete and as fans in-person vs online consumption of sport. Watch this space…