Smithsonian Institution Archives audiences are actively solving mysteries surrounding Women in Science.
Over the last months, I have been privileged to learn first-hand the ways in which Smithsonian Institution Archives (SIA) is taking engagement with audiences to the next level.
By actively listening to quick-thinking audiences and continuing to expand articles about Women in Science on Wikipedia, SIA staff have been able to
identify previously unknown women in science and highlight arc-welding success,
learn more about women in research positions at the University of Chicago, and
bring attention to a record-setting pilot through the Wikipedia Did You Know? main page feature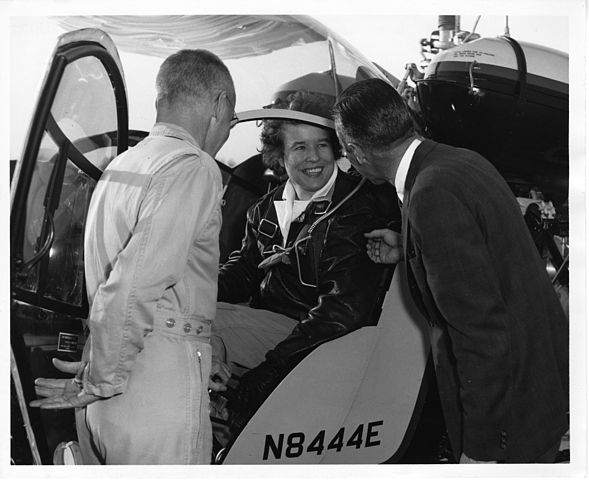 Watch for more about #Groundbreakers – women who have made massive contributions to science and technology – every Wednesday through The Bigger Picture blog and connect with SIA on Facebook for more.
These are success stories from engagement and crowdsourcing and offer interesting take-aways for sustaining collaborative activities around cultural heritage collections.
Click through to read more in my post at The Bigger Picture, Smithsonian Institution Archives' blog.